Organizations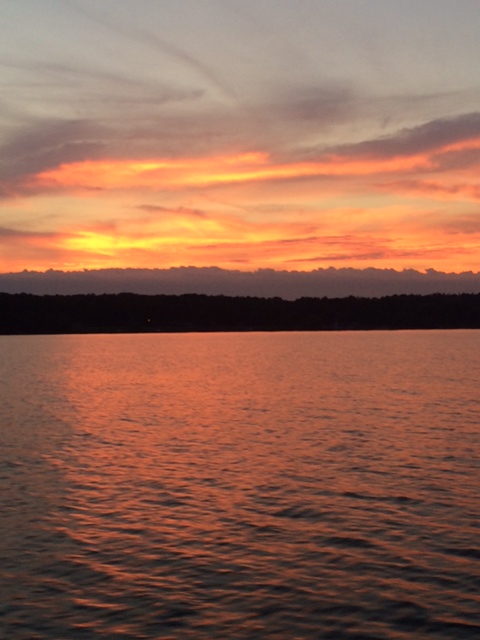 MULLETT LAKE PRESERVATION SOCIETY
The purpose of MAPS is to preserve and protect  the natural character and water quality of the Lake and its surrounding watershed.  The 400+ families that are members of the society work to keep the maintain the lake as the treasure that it is. The society has been involved in a variety of activities including:  improvement of the Pigeon River area that flows into the lake, monitoring development around the lake, planting fish and working with local law enforcement that monitors activities on the lake. Membership is $25/ family. More information is available at:
TOPINABEE COMMUNITY CHURCH
Topinabee Mail Route Road, 1 block west of M-27
231- 238-8161
11:00 a.m. worship
Nursery and children Sunday School is available
www.topinabeechurch.org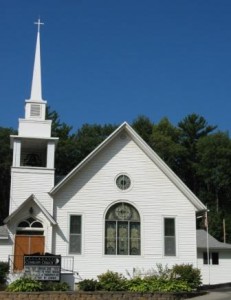 1764 Topinabee Mail Route Road
 Topinabee library serving citizens in historic building
 Local libraries are the heart of the communities they serve, providing books, research materials and computer use to local citizens and visitors alike.
The Topinabee Public Library, 1576 North Straits Highway in Topinabee, is no exception, offering services to all of Mullett Township and a part of Burt Township from a historic train station building on the shore of Mullett Lake.
The over 100-year-old building that once serviced up to eight passenger trains a day running through Topinabee was converted to a library and museum in the late 1960s and is operated by Mullett Township.
"Libraries are no longer just libraries. They are community centers nowadays, and we are very thankful the township supports us," said Patty King, library director.
There is no charge for use of the library, which helps people who want to check out a book to read and those looking for research or jobs on the Internet.
"I can't tell you how many people come in that are on unemployment that use the computers. … I think that's one of the reasons that we are so well received," said Ann Klebba, assistant librarian.
The library features a dedicated children/young adult room, with a computer for the kids to use exclusively and a large selection of books for them to peruse.
"Our young adult section has some really great series books in it, because once we can hook them in on the first book we try very hard to keep them going through a series and get them on to another. I can tell you of two mothers of the top of my head that have said, 'They didn't read last summer, but this summer they are hooked onto the series books,'" said Klebba.
"It's enriching for me to see these young adults get into a book. My generation read all summer, the generation now plays on their iPhones all summer," she added.
The library does offer ebooks for those into reading on their mobile devices, and a summer reads selection for people wishing to take a paperback book down to the beach with them.
Summer Story Time for children, which runs July 8-August 12 on Tuesdays at 11 a.m., offers guest readers every week and occasionally other special activities associated with holidays are held.
Magazines, local newspapers, audio books, DVDs and large print books are available, along with copy and laminating services for a small fee. WiFi is is available 24 hours a day, seven days a week, and a notary public is available.
The library is open Tuesdays, Wednesdays, and Fridays, 10 a.m.-5 p.m., Thursdays, 1-8 p.m., and Saturdays, 10 a.m.-2 p.m.
For more information, call (231) 238-7514, or visit 
http://www.topinabeepl.michlibrary.org